Crash Course
Regular price
$119.00 USD
Regular price
Sale price
$119.00 USD
Unit price
per
Tea Drunk's best deal to kickstart your tea journey! All educational videos can be found on the Tea Drunk Academy. With this set, you will be enrolled in the
Crash Course
videos.
Share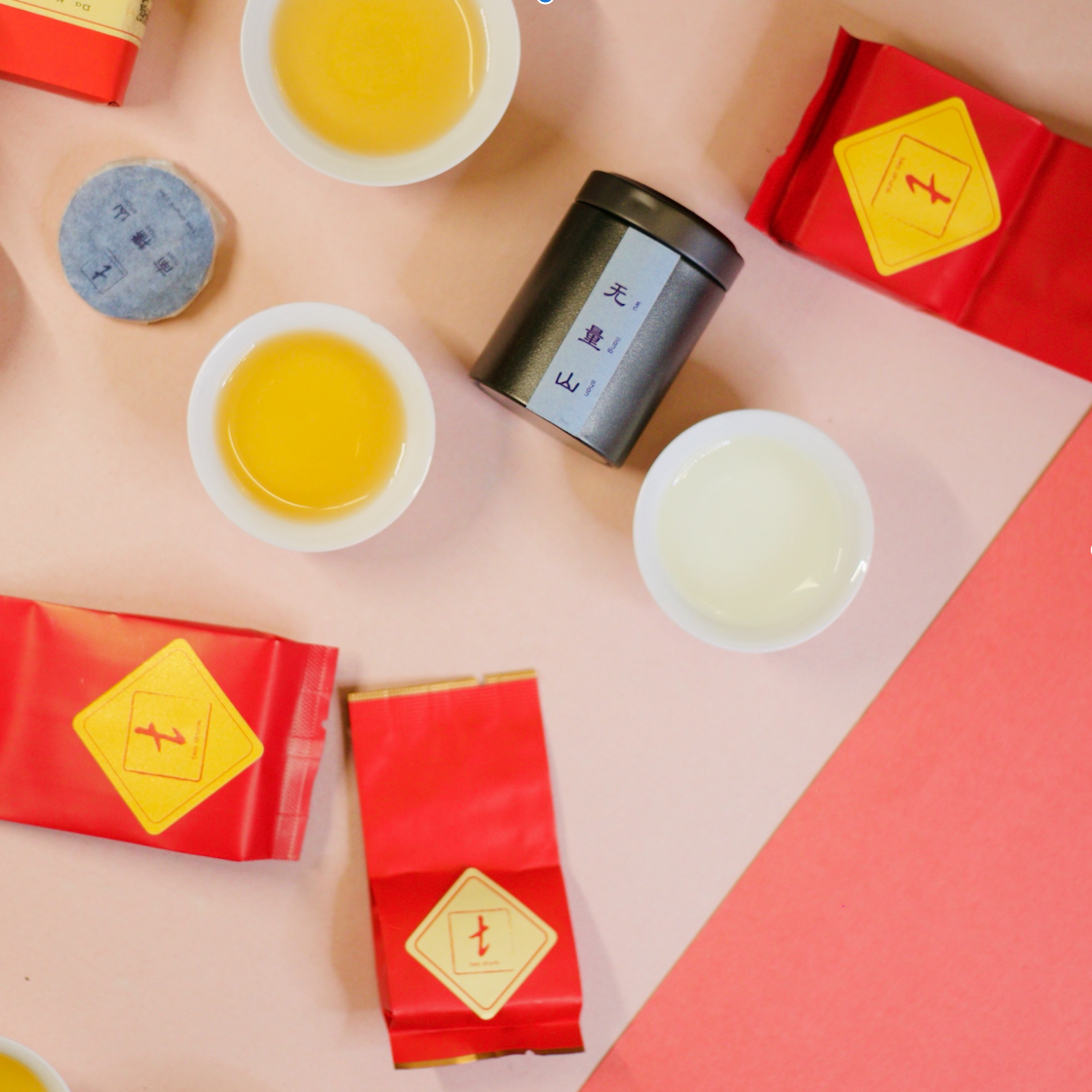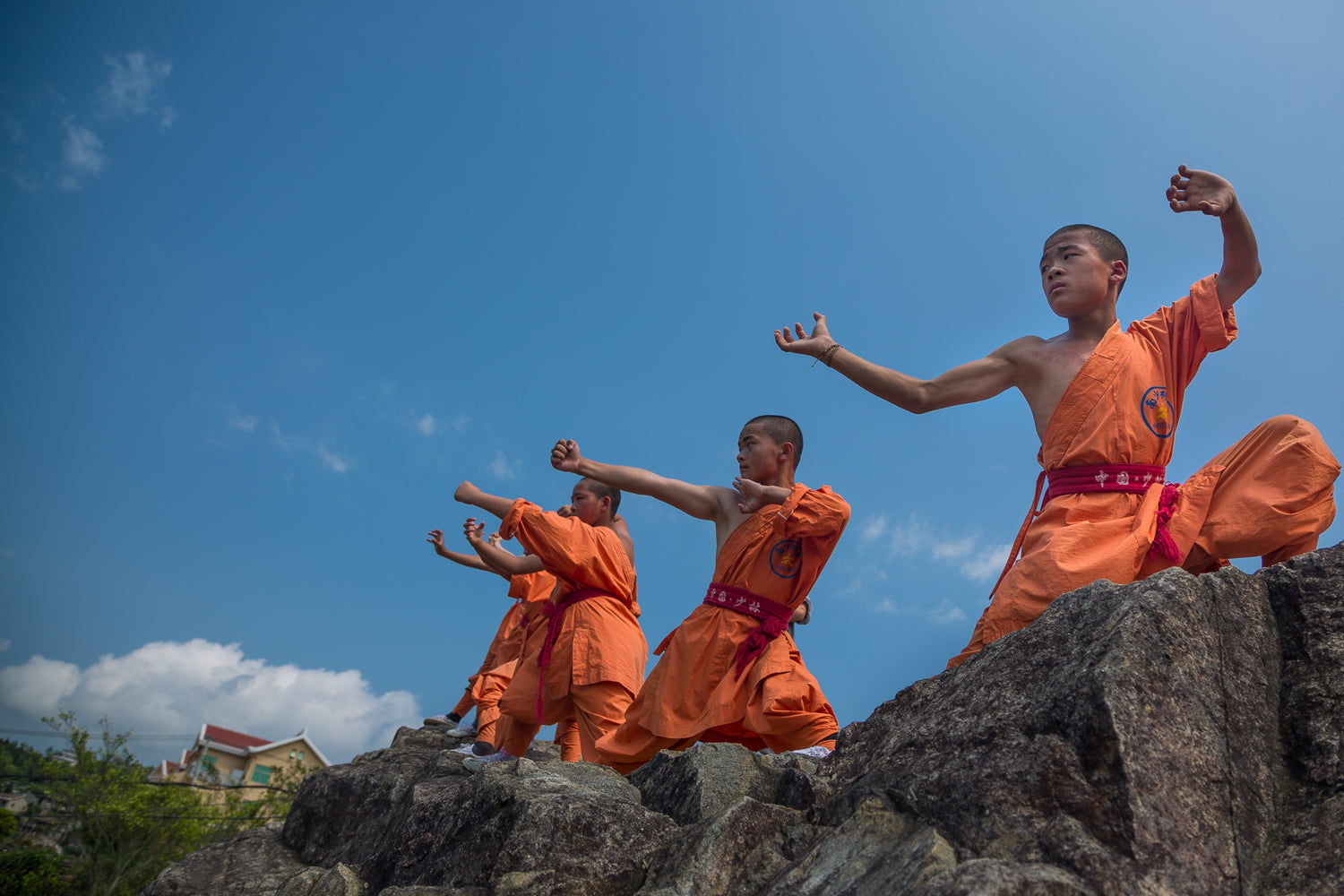 About This Course
We're serious about tea at Tea Drunk, like major tea nerds. But, we know that elevating beyond the standard mug can be overwhelming. Tea Education is a continuous journey, and we've designed our Crash Course to be an easy entry point for anyone new to historic Chinese teas, as well as an excellent re-fresh for those who have been interested in tea for a while but want to go back to the roots.

This course is a solid foundation to build off of for anyone interested in tea. The direct knowledge and practice you'll receive from Tea Drunk Founder and Tea Expert Shunan Teng is unparalleled anywhere else.
What's Included?
With this learning kit, you will receive 10 samples of tea in total.

Green Tea — Lu An Gua Pian (x2)
Yellow Tea — Huo Shan Huang Ya
White Tea — Wu Liang Shan
Wu Long - Dan Cong — Feng Xi Bai Ye
Wu Long - Yan Cha — Shui Xian
Wu Long - Yan Cha — Qi Lan
Red Tea — Qi Men Hong Cha (Keemun)
Pu Er Sheng Cha — Wu Liang Shan
Black Tea — Shou Pu

Upon purchase, you will be enrolled in the Tea Drunk Academy course for the associated educational videos:

- One ~60 minute Guided Tasting per tea
- The Brewing Course: The included extra Gua Pian and the Qi Lan are for this course.

Please note, that some tea or vintages may differ from the lessons due to inventory, but a similar tea will always be sent.
What You'll Need
For This Course, You'll Want:

Teaware is not included in this kit. You'll need a complete Gong Fu Brewing set with an additional pitcher to get the most out of this course.

Learn How To Gong Fu Brew

This foundational course is a great resource to help you understand the methods and motions of Gong Fu Brewing.