Make Every Day Delightful with Tea Drunk Everyday
Making it on the Tea Drunk menu is an astonishing feat for a tea. The teas we sell are indeed the best in the world, made from the very best trees, in the very best terroir, by the very best farmers. And we don't stop there. Since Tea Drunk's teas are vintage-specific, we only consider offering the very best teas of that particular season. 
With the Everyday series, we aim to offer a highly-curated selection of high-end loose leaf teas for your everyday enjoyment. Following Tea Drunk's three pillars of excellence: location, cultivar, and craft, these teas are some of the best you will find on the market at unbeatable prices. 
Tea Drunk Everyday: You Le Long Pa 攸樂龍帕 (亞諾)
Umami, elote corn, aromatic
Regular price
Sale price
$32.00 USD
Unit price
per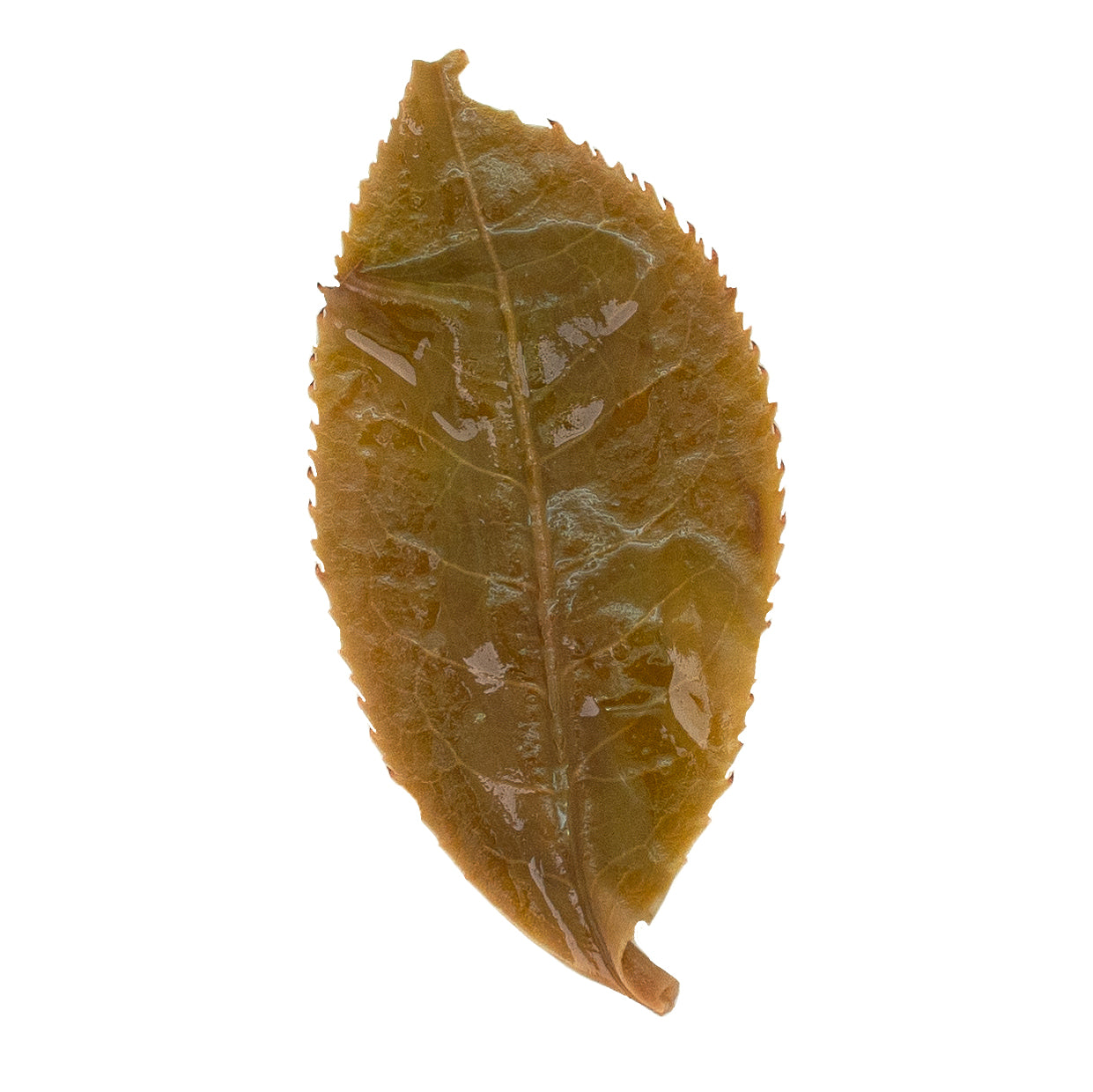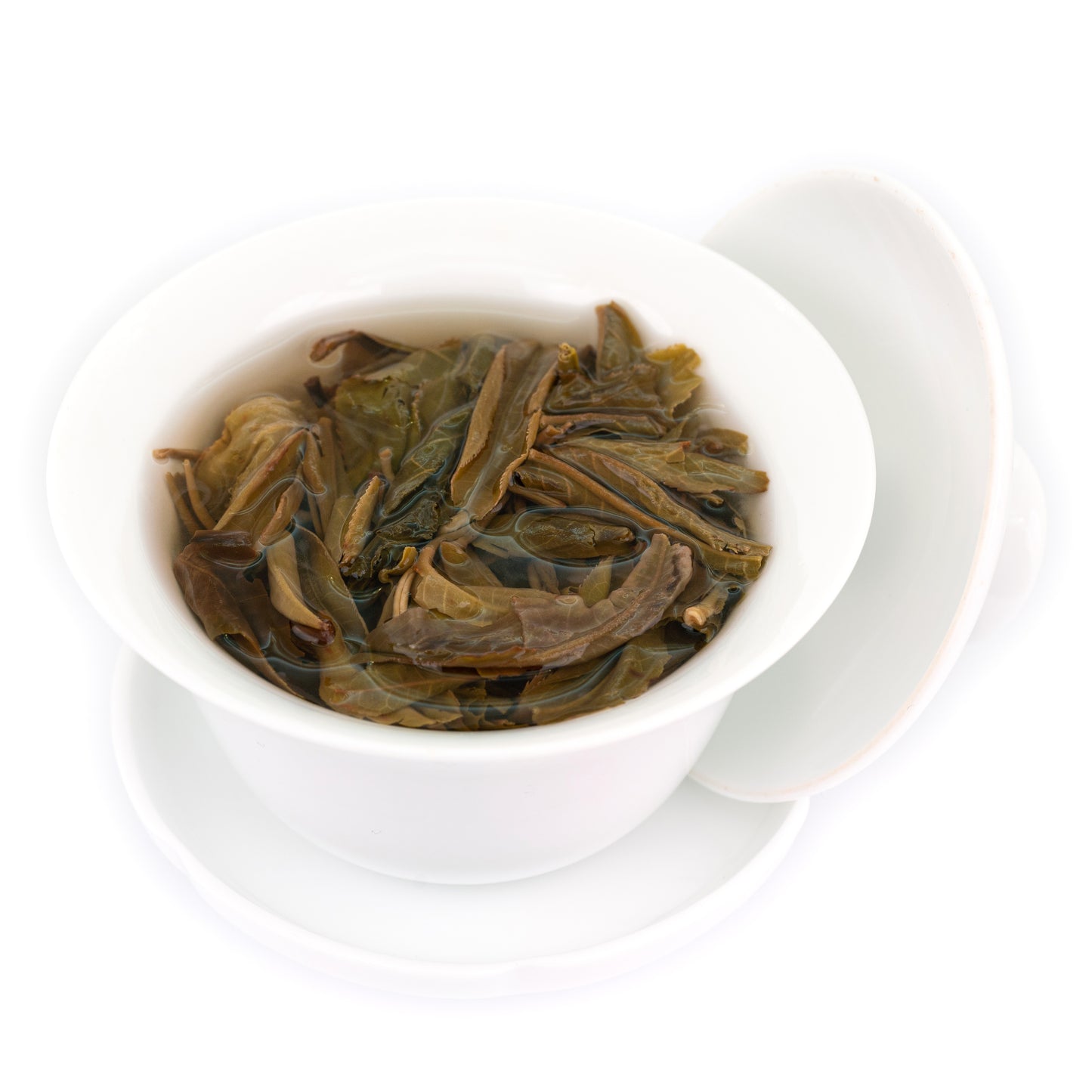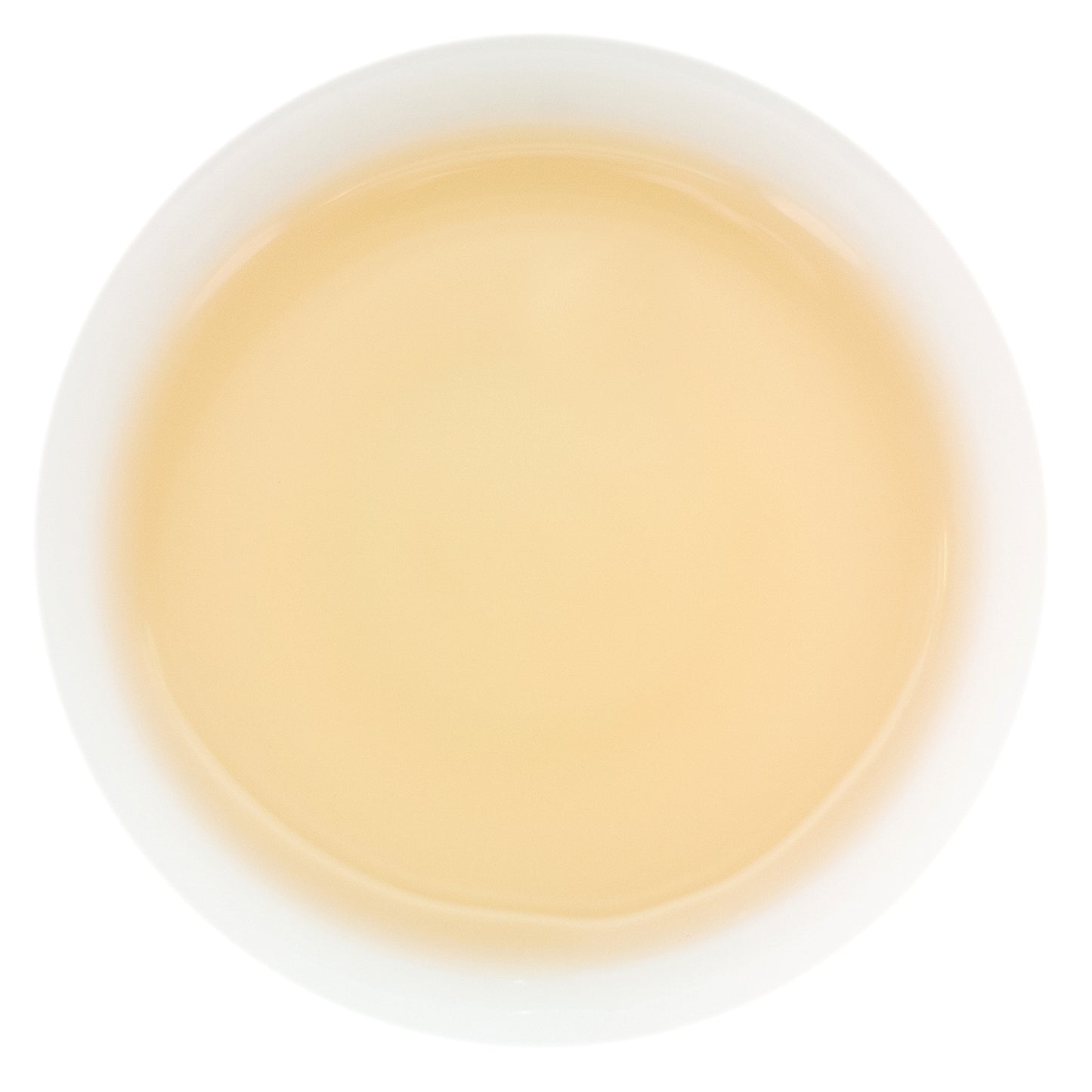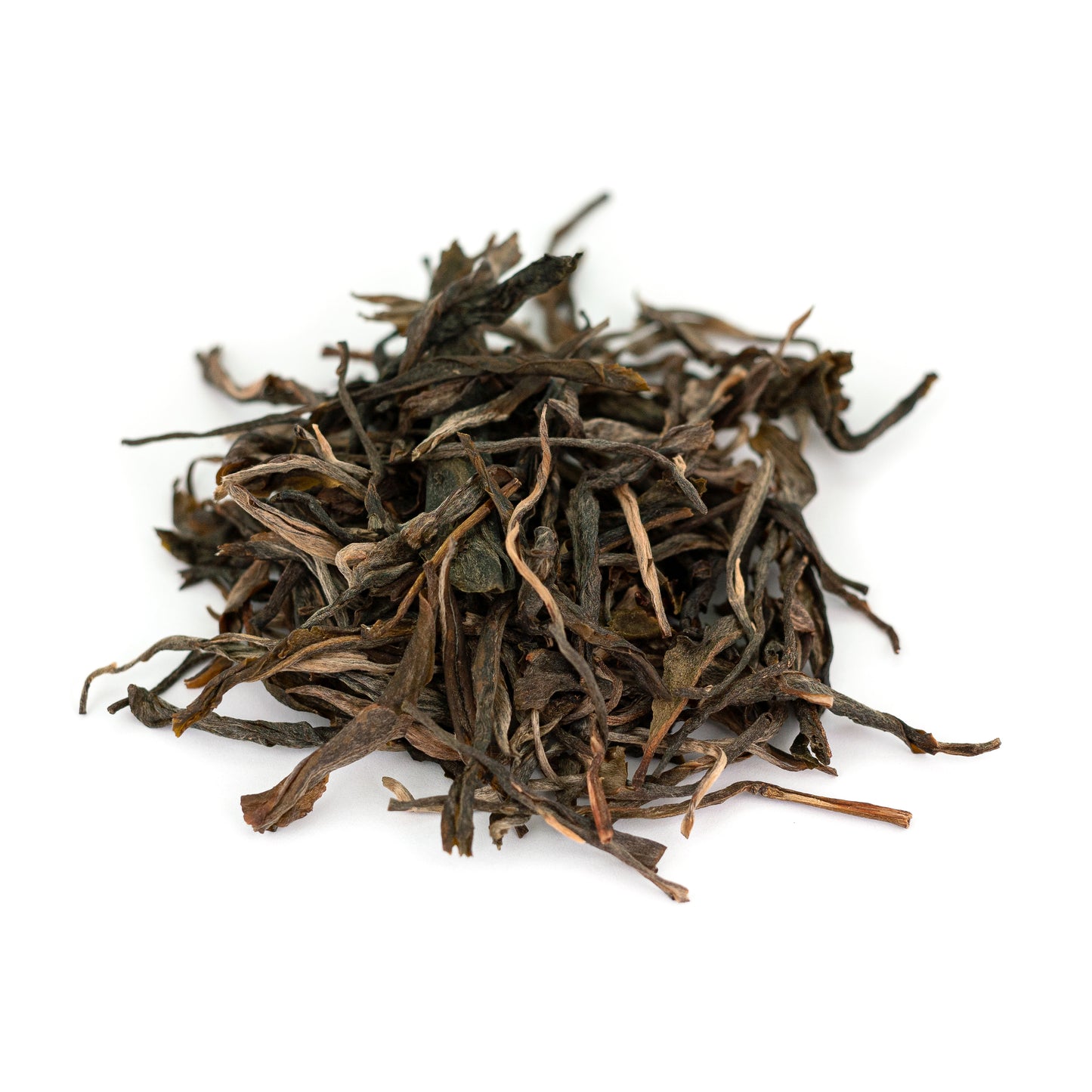 About This Tea
Tasting Notes

Vibrant and umami, with notes of elote corn, this cheerful Pu Er Sheng Cha is aromatic with pleasant tannins.

Origin, Category, and Sub-Category

Long Pa village, You Le Shan, East of Lang Cang River, Xi Shuang Ban Na, Yun Nan Province, China (~1500m elevation)

Category: Green Tea - Sheng Pu

Sub-Category: Shai Qing (Sun-dried Green)

History and Signifigance

Pu Er teas are typically named after the location where they are grown; Long Pa is one of the most prized villages. You Le is one of the famous old six ancient tea mountains east of Lang Can river.

Processing

Pu Er making follows a typical green tea process; that's why it is academically classified as a sun-dry green tea. Pu Er picking is usually one bud with two or three leaves. The teas are generally shade wilted to lose some moisture before being wok-fried in a large batch. The large batch of Pu Er being processed each time is the "mistake" that causes the tea's enzyme not to be damaged thoroughly, providing the basis for aging Pu Er later on. The hot and moist tea leaves are then rolled and shaped quickly before being evenly spread out under the sun to dry. Aggressively intense sun is the most preferred in Pu Er making.
How to Order Tea Drunk Everyday
Each pre-packaged loose leaf sample of Tea Drunk Everyday comes in the standard size for the specific category of tea. We've designed this series to help you incorporate drinking high quality tea into your everyday life, with three larger volume options:
- 7 packets
- 14 packets
- 30 packets