Classic Tea Sampler
A great introduction to top terroir teas!
Regular price
Sale price
$62.00 USD
Unit price
per
Share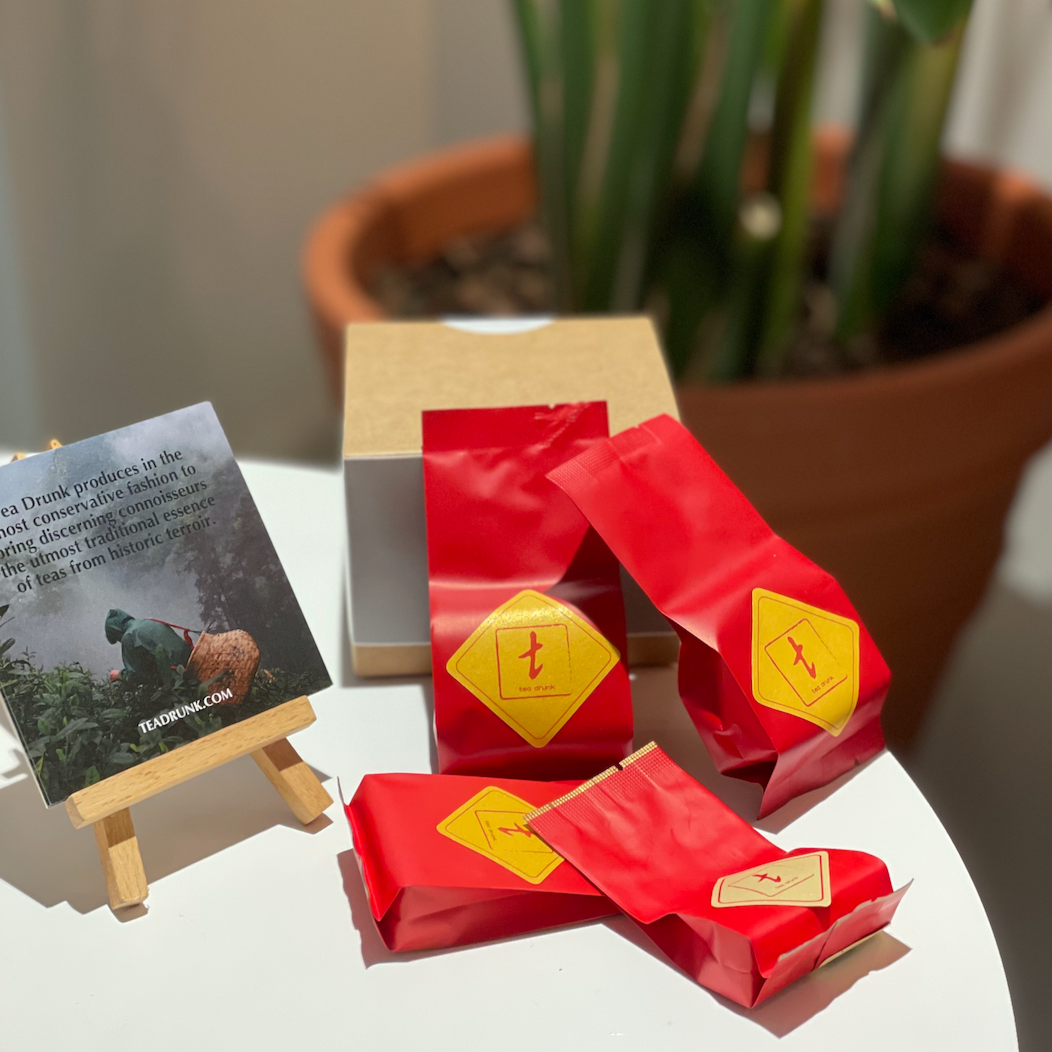 The teas in this sampler periodically change due to inventory and to provide variation.

Gua Pian - Green Tea - Grassy and lightly toasted, with a buttery texture and sugary undertones.

Wu Liang Shan - White Tea - Delicate and handpicked from ancient heirloom trees, this tea has notes of herbaceous flowers, pear, and olive oil.

Shui Xian - Yan Cha - A classic cultivar for this style of Wu Long! It is floral and reserved with layered woodsy notes and a fruity aftertaste.

Chi Gan - Red Tea - An ultra-umami tea with the aroma of sweet tangerines and tannins of rose petals.
Brewing Methods
Brewing Instructions

Each category of tea has it's own brew temperatures, recommended tea to water ratios, and steep times. We recommend checking out the individual tea page for more details on each!

Learn How To Gong Fu Brew

This foundational course is a great resource to help you understand the methods and motions of Gong Fu Brewing.