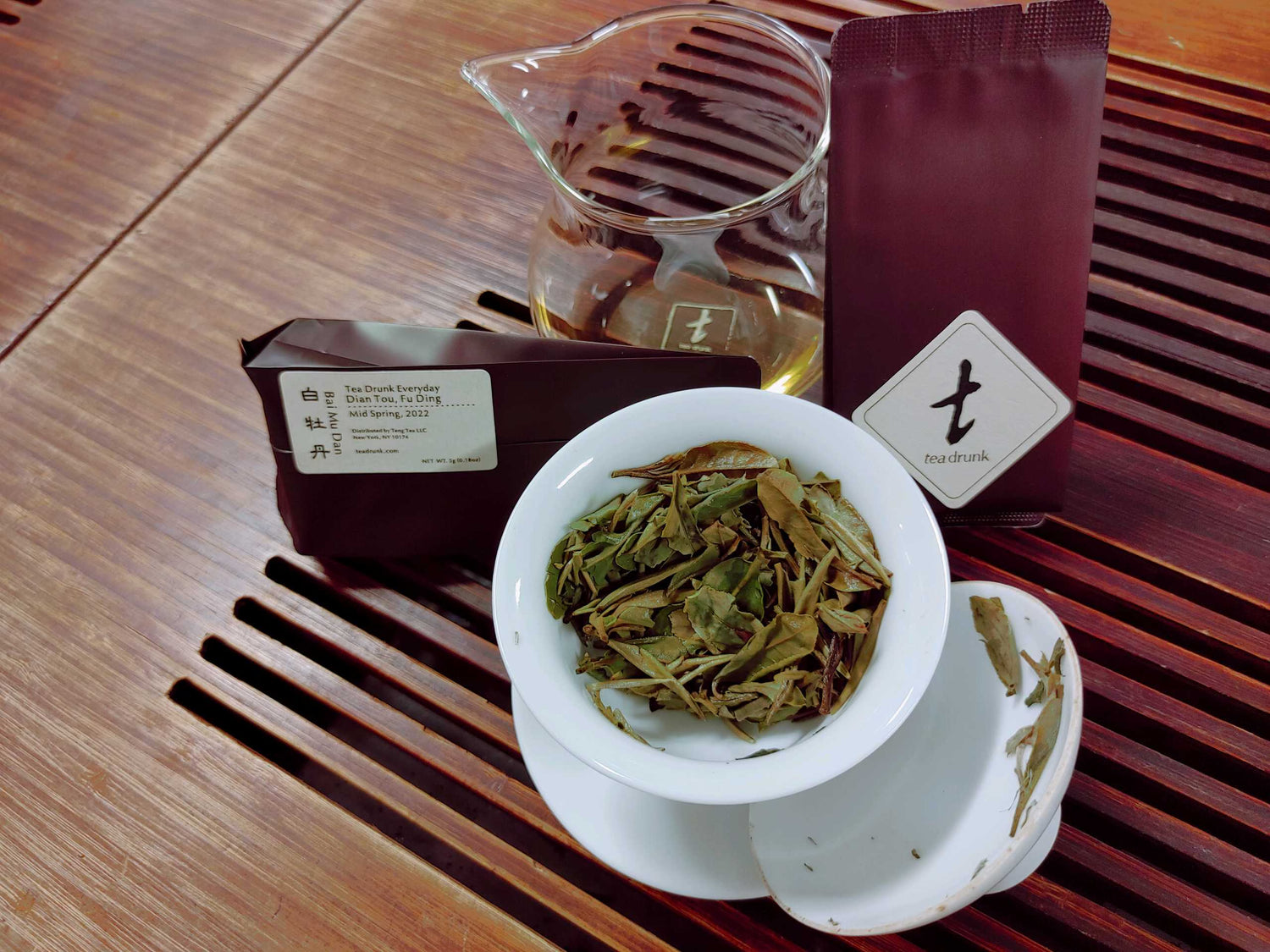 Make Every Day Delightful with Tea Drunk Everyday
Making it on the Tea Drunk menu is an astonishing feat for a tea. The teas we sell are indeed the best in the world, made from the very best trees, in the very best terroir, by the very best farmers. And we don't stop there. Since Tea Drunk's teas are vintage-specific, we only consider offering the very best teas of that particular season. 
With the Everyday series, we aim to offer a highly-curated selection of high-end loose leaf teas for your everyday enjoyment. Following Tea Drunk's three pillars of excellence: location, cultivar, and craft, these teas are some of the best you will find on the market at unbeatable prices. 
Tea Drunk Everyday: Bai Mu Dan 白牡丹
floral, cornflower, creamy, sweet finish
Regular price
Sale price
$32.00 USD
Unit price
per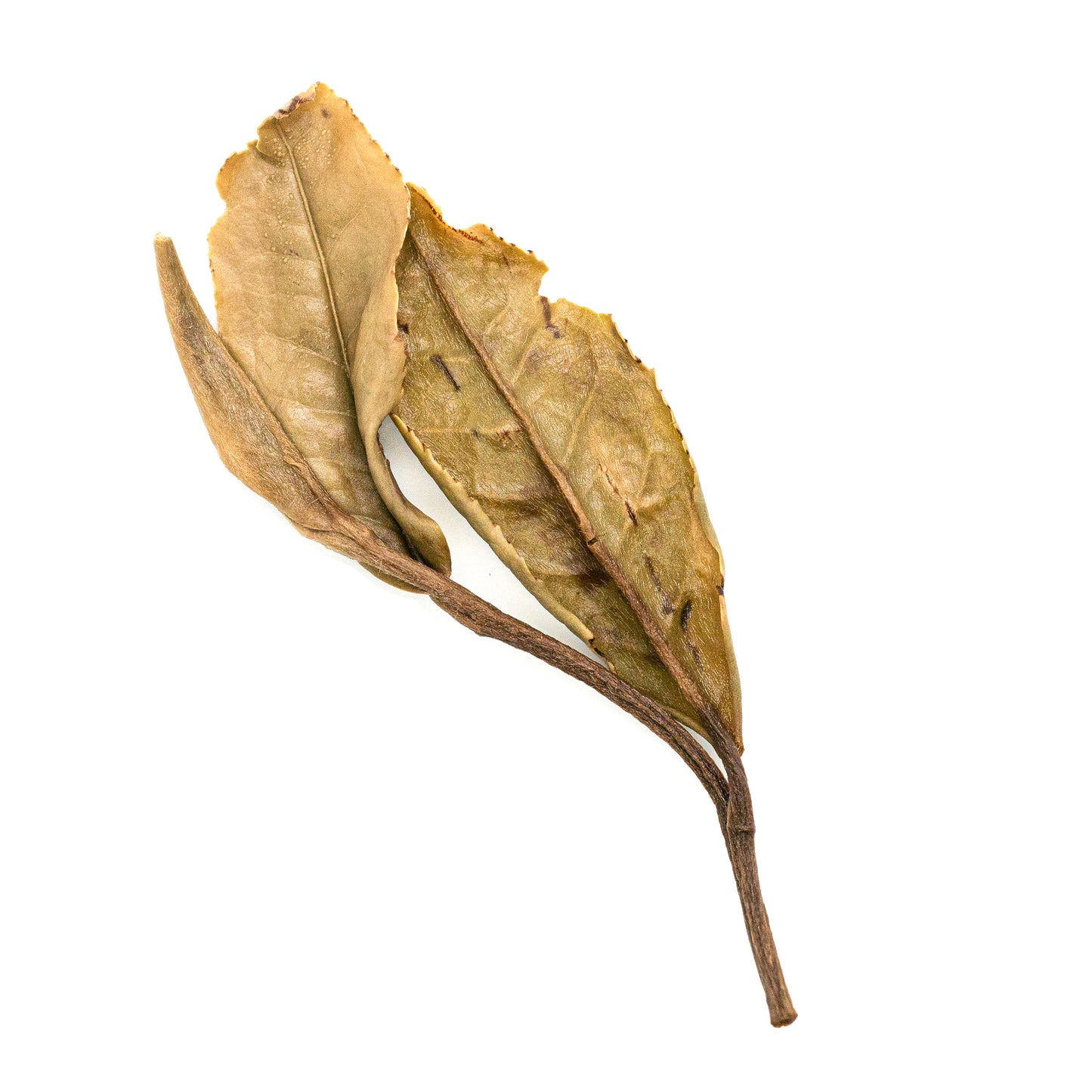 About This Tea
Tasting Notes

The outspoken floral aroma of this tea will transport you to a field filled with wildflowers basking in the sun. Its viscid texture, golden color, and long-lasting sweet finish remind us of honey.

Origin, Category, and Sub-Category

Dian Tou, Fu Ding, Fu Jian Province, China (~500m elevation)

Category: White tea

Sub-Category: Fu Ding (Southern Yin Zhen)

History and Signifigance

Translated to White Peony, Bai Mu Dan is the second picking grade of white tea from its birthplace and most renowned town, Dian Tou, Fu Ding.

Processing

The official second grade of white tea, Bai Mu Dan, consists of one fat bud and two leaves. This Bai Mu Dan was harvested in mid-Spring. It is made of the cultivar Da Hao, Hua Chao Er Hao, aka China Tea #2.
How to Order Tea Drunk Everyday
Each pre-packaged loose leaf sample of Tea Drunk Everyday comes in the standard size for the specific category of tea. We've designed this series to help you incorporate drinking high quality tea into your everyday life, with three larger volume options:
- 7 packets
- 14 packets
- 30 packets