Where and When
Date: Sunday, January, 29th, 2023
Time: 1PM - 3PM EST
Ticket Price: $100
Location: New York Chinese Opera Society
120 Broadway Suite 3650 New York, NY 10271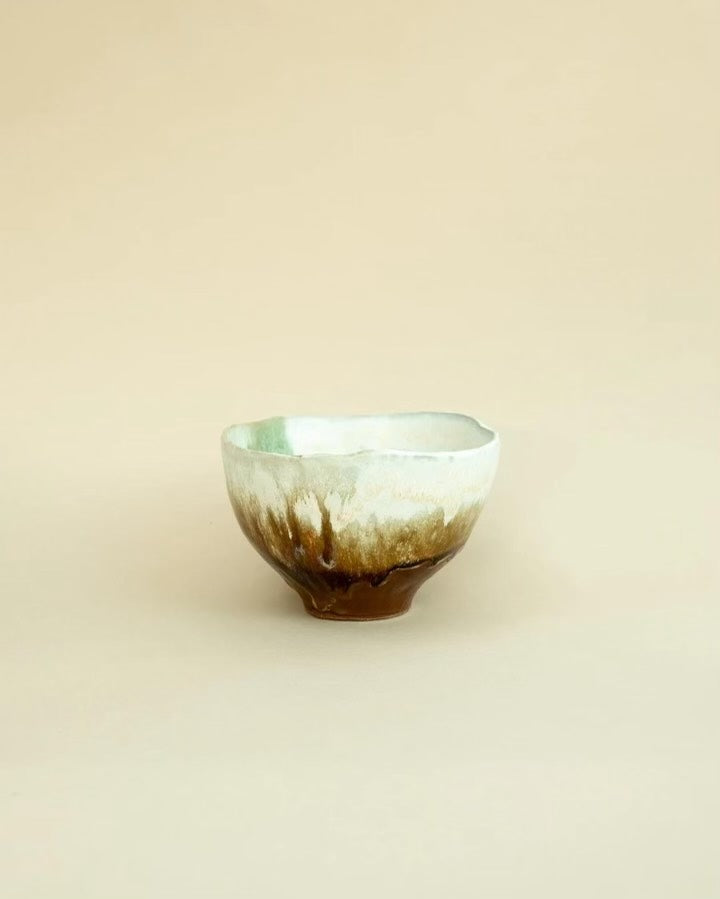 About This Class
Immerse yourself in the delicate and delightful world of porcelain ceramics with this tea cup crafting workshop with guided tea tasting.
Brought to you by Tea Drunk, artist Ayumi Nojiri, and the Chinese Opera Society, this unique two-hour workshop offers:
a guided tasting of two historically famous heirloom teas
the opportunity to craft your very own tea cup out of porcelain clay
Learn how the shape of your tea cup affects the perception of taste, how hand-building is distinctly different from wheel throwing, and what makes top terroir teas so spectacular.
Tickets
Cups we handmake during the class will vary in shape, style and glaze and will not look exactly like the ones pictured.
Meet The Hosts
Artist, Ayumi Nojiri

Ayumi Nojiri was born and raised in Osaka, Japan. She has been significantly influenced by her mother, who has worked worldwide. At the age of 24, she moved to New York to see the things her mother saw. 

She started ceramics in New York because she needed plates or cups at home.  She was looking for local ceramics shops but could not find anything she wanted. Then she thought, if she couldn't find it, let's make it. It's very simple.

Now she has enough cups or plates at home, but she continues to enjoy making ceramics. 

Tea Specialist, Shunan Teng

The Guided Tasting will be led by Shunan Teng, the woman in charge of all Tea Drunk's sourcing and ethos. She's is known for her relentless in-the-field pursuit of tea knowledge and her work in preserving Chinese tea traditions.

Tea Drunk is a Certified Minority and Women Owned Business Enterprise in New York City with the goal of sharing exceptional tea knowledge and making the rarest and most prestigious teas in the world accessible to all. Through education and access, we aim to cultivate awareness in preserving this disappearing art.

Organizers, NY Chinese Opera Society

New York Chinese Opera Society (NYCOS) is a nonprofit organization consisting of volunteers, opera admirers, trained artists, and musicians. Founded in 2006, NYCOS has reached out to the communities, catalyzed the promotion and artistic development of Chinese culture and opera. Through the support of Chinese culture and opera, we envision a more vibrant and dynamic cultural scene in New York characterized by exploration, collaboration, and excitement.