Multi-Terroir Bai Ye Tea Tasting Set
Regular price
Sale price
$88.00 USD
Unit price
per
A great opportunity to discover the role of terroir, compare tea from the same cultivar but from 3 different terroirs.
Two packets of each tea below are included. 7 grams per packet, 42 grams total. 

Da An - Spring 2022: Juicy and tender, with a woodsy sweetness like birch sap. From Lao Cong trees. 
Hu Cuo - Wu Dong, Spring 2022: Deeply woodsy with a very long and golden aftertaste. Playful notes of gingerbread and orange peel give this batch heart.
Feng Xi - Spring 2022: This batch is a bold one! Harvested from Lao Cong (old tea trees over 60 years old) it has heartwarming woodsy notes and a fruity aroma.
Share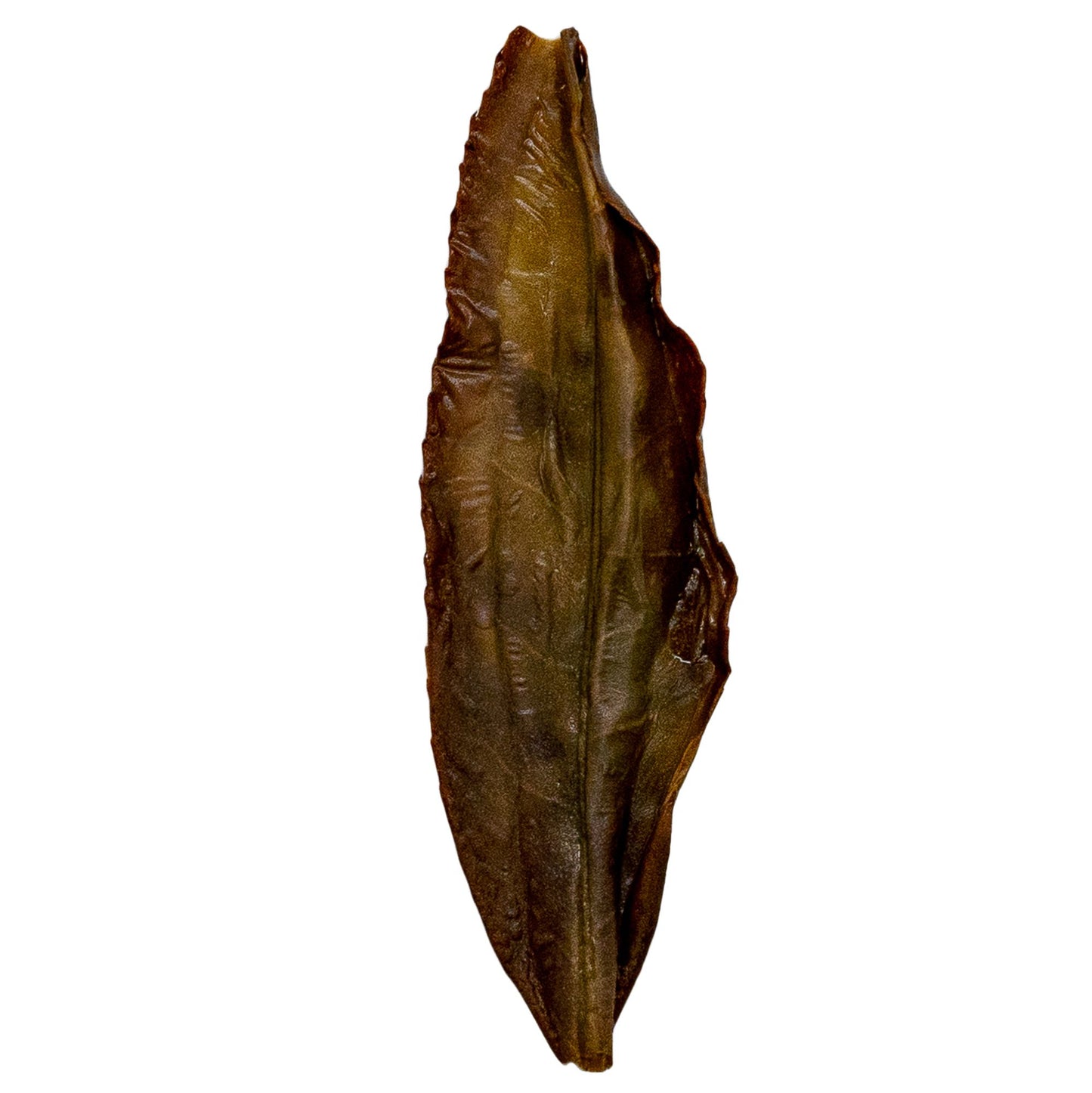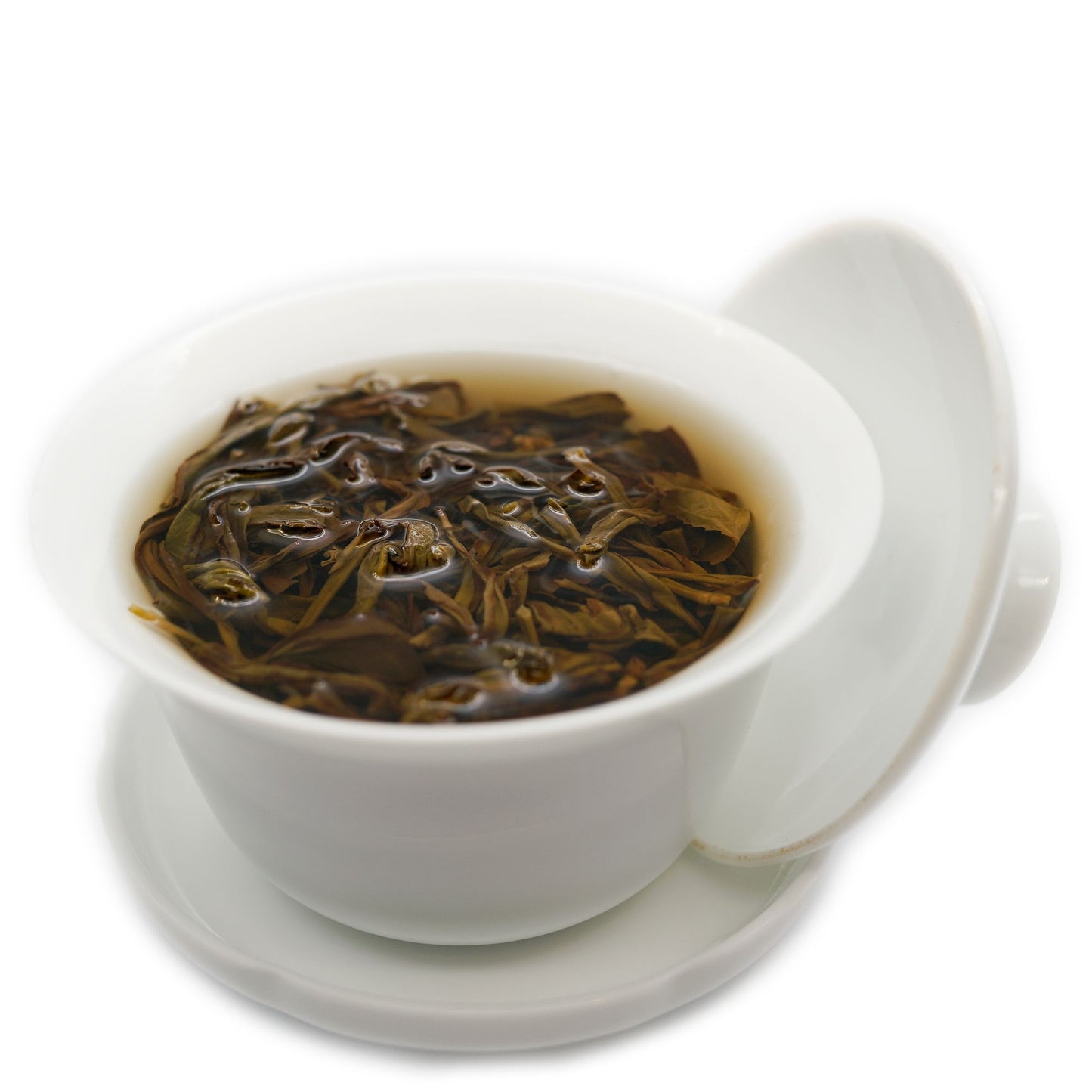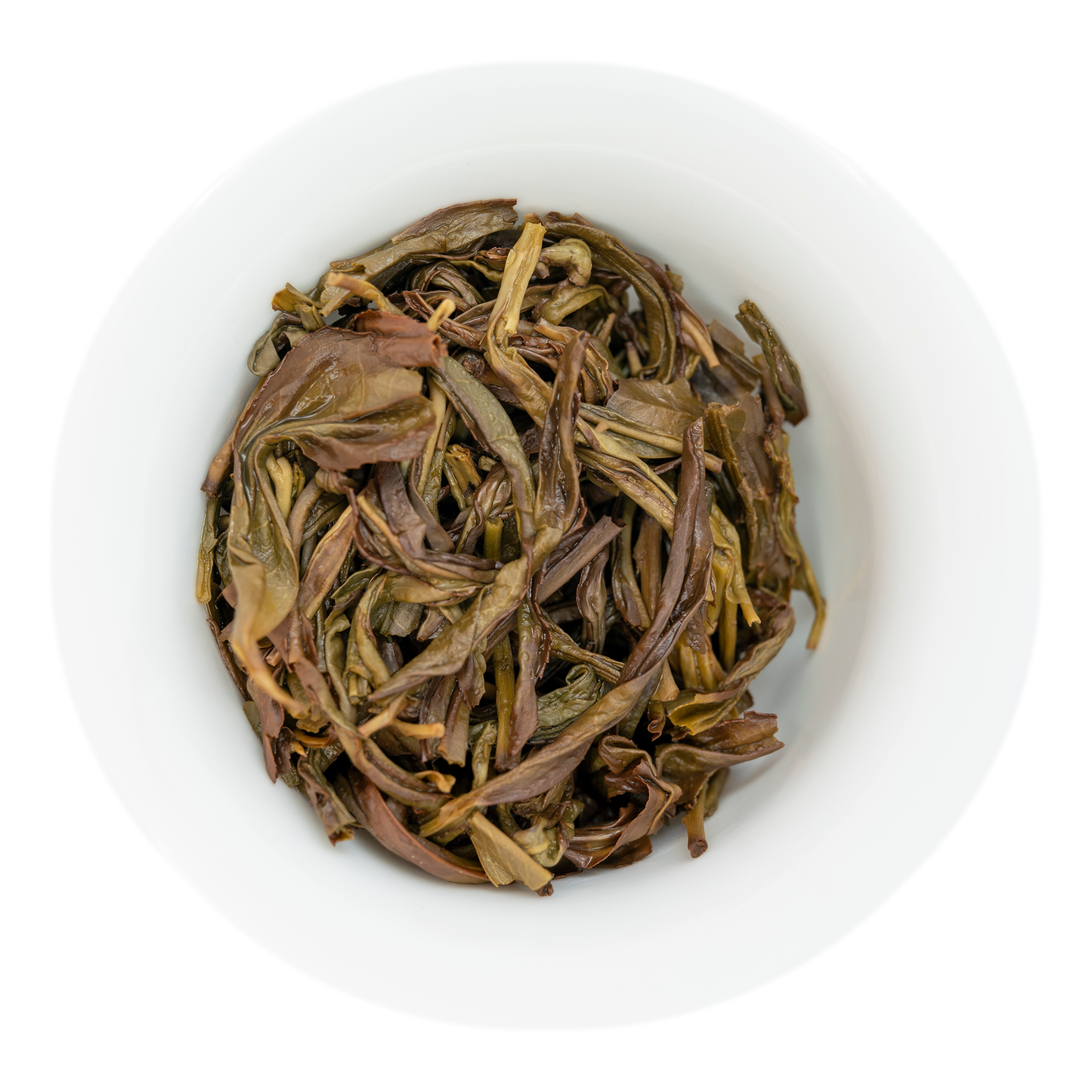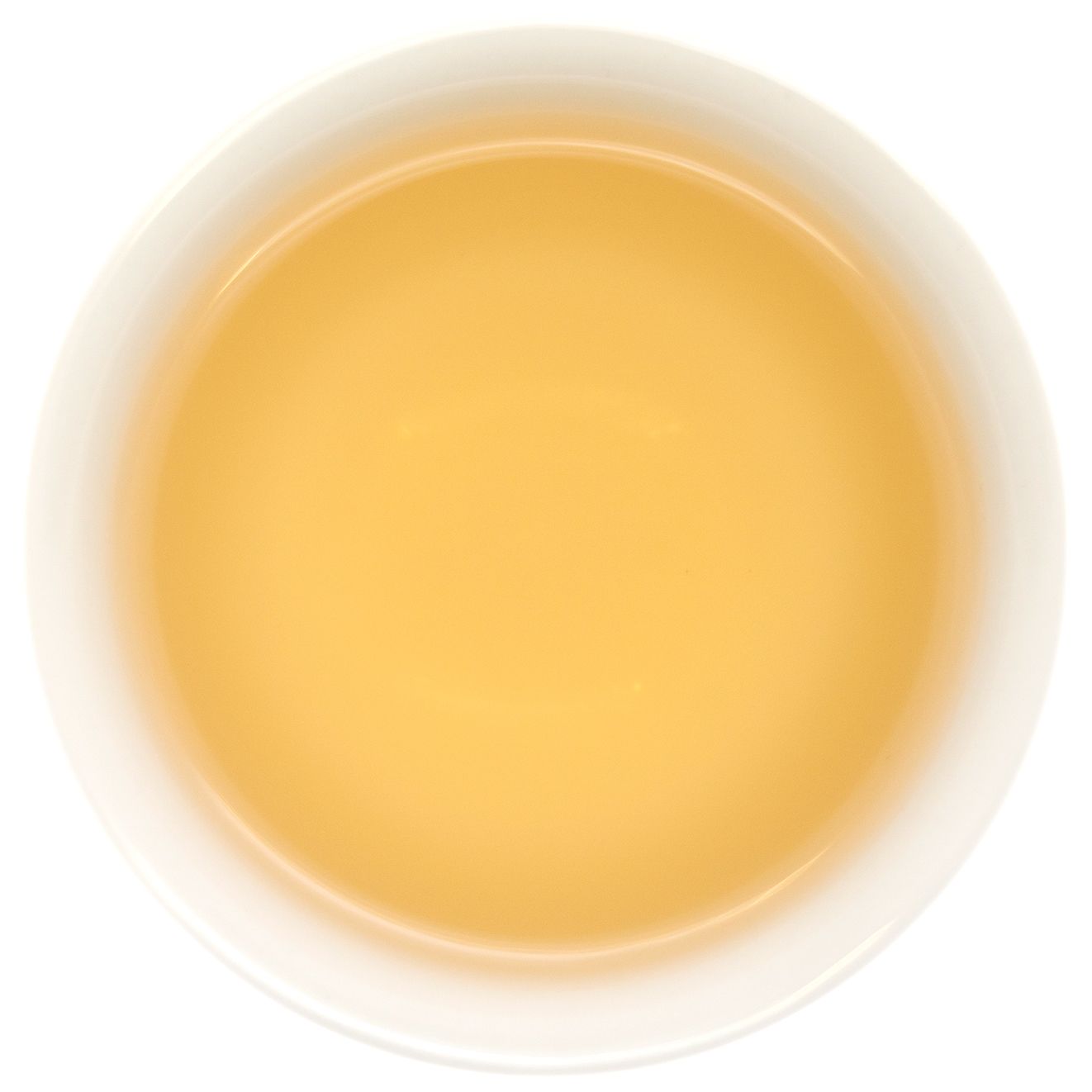 Brewing Methods
Brewing Instructions

Each category of tea has it's own brew temperatures, recommended tea to water ratios, and steep times. We recommend checking out the individual tea page for more details on each!

Learn How To Gong Fu Brew

This foundational course is a great resource to help you understand the methods and motions of Gong Fu Brewing.