Multi-Vintage Wild Bai Mu Dan (White Peony) Tea Tasting Set
Regular price
Sale price
$65.00 USD
Unit price
per
Experience the subtle differences in this wild tea's flavor over three vintages. 
Two packets of each tea below are included. 5 grams per packet, 30 grams total. 

Dian Tou - Early Spring 2023: Osmanthus flower and nappa cabbage soup with underlying layer of fresh melon.
Dian Tou - Little Veggie Tea 2022: A viscous, full-bodied white tea made from indigenous heirloom trees. This rare small-leaf tea has been adoringly named "Little Veggie Tea" and has notes of rice butter and pea shoots with the freshness of cucumbers.
Dian Tou - Early Spring 2021: This batch transports us to sunbathing in a field of flowers.
Share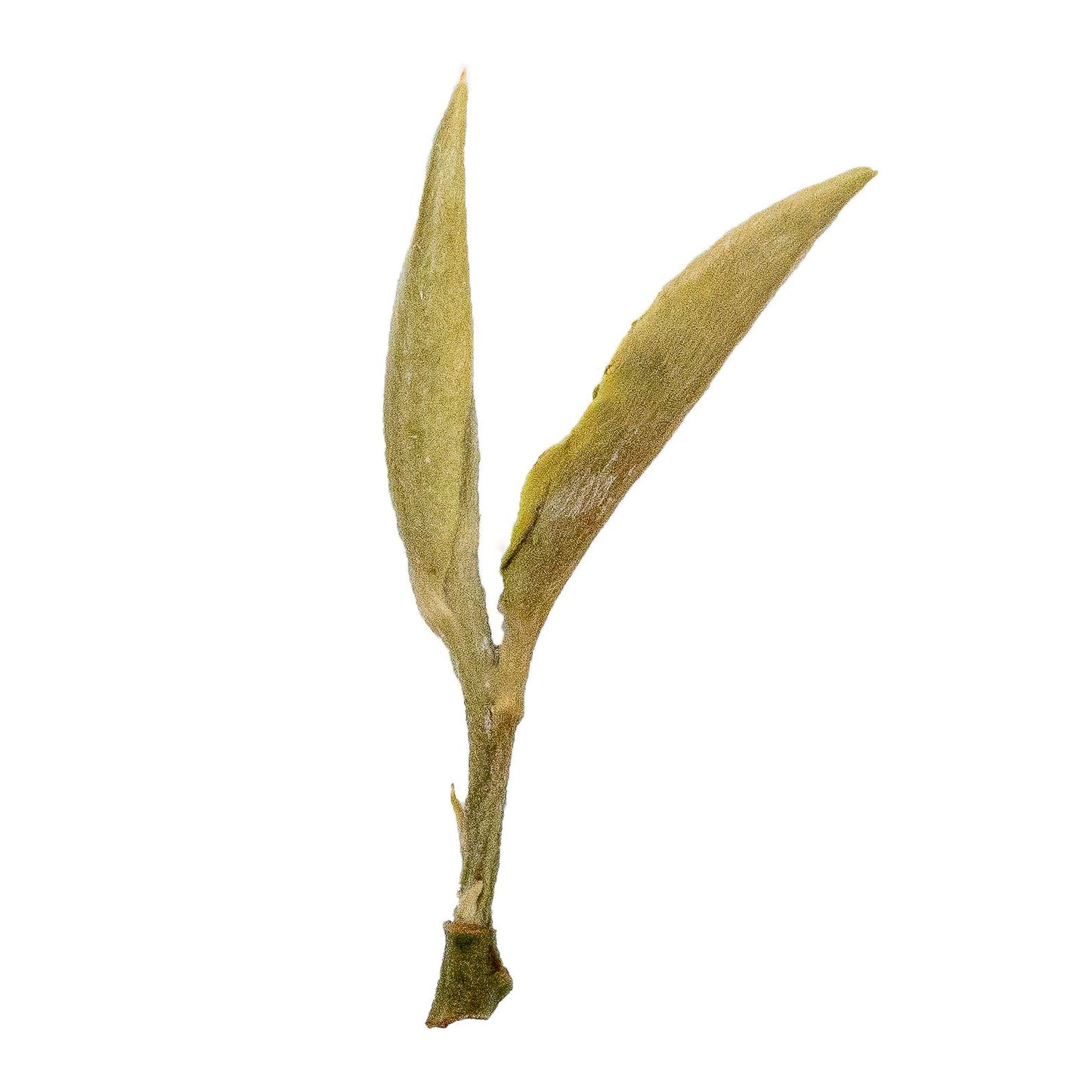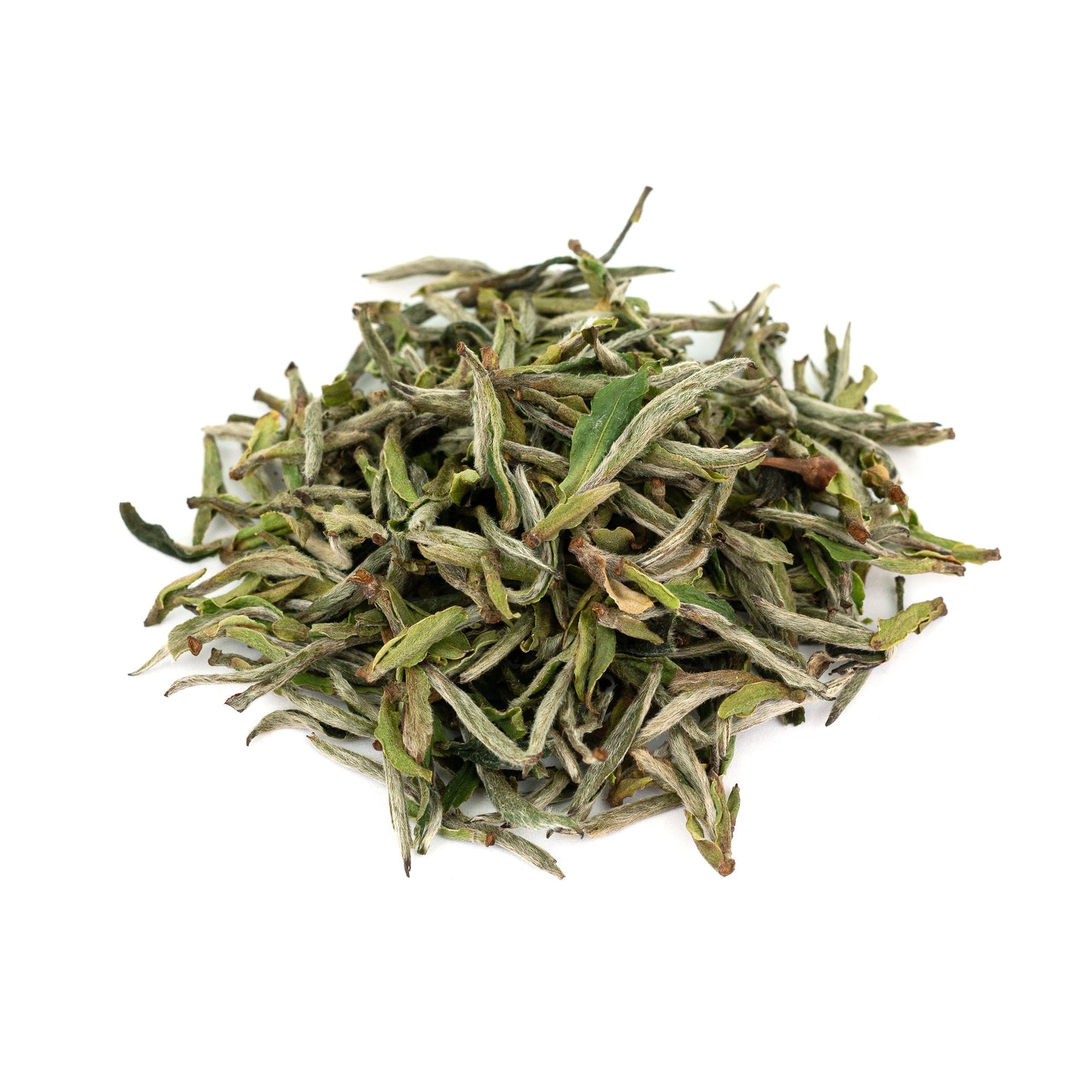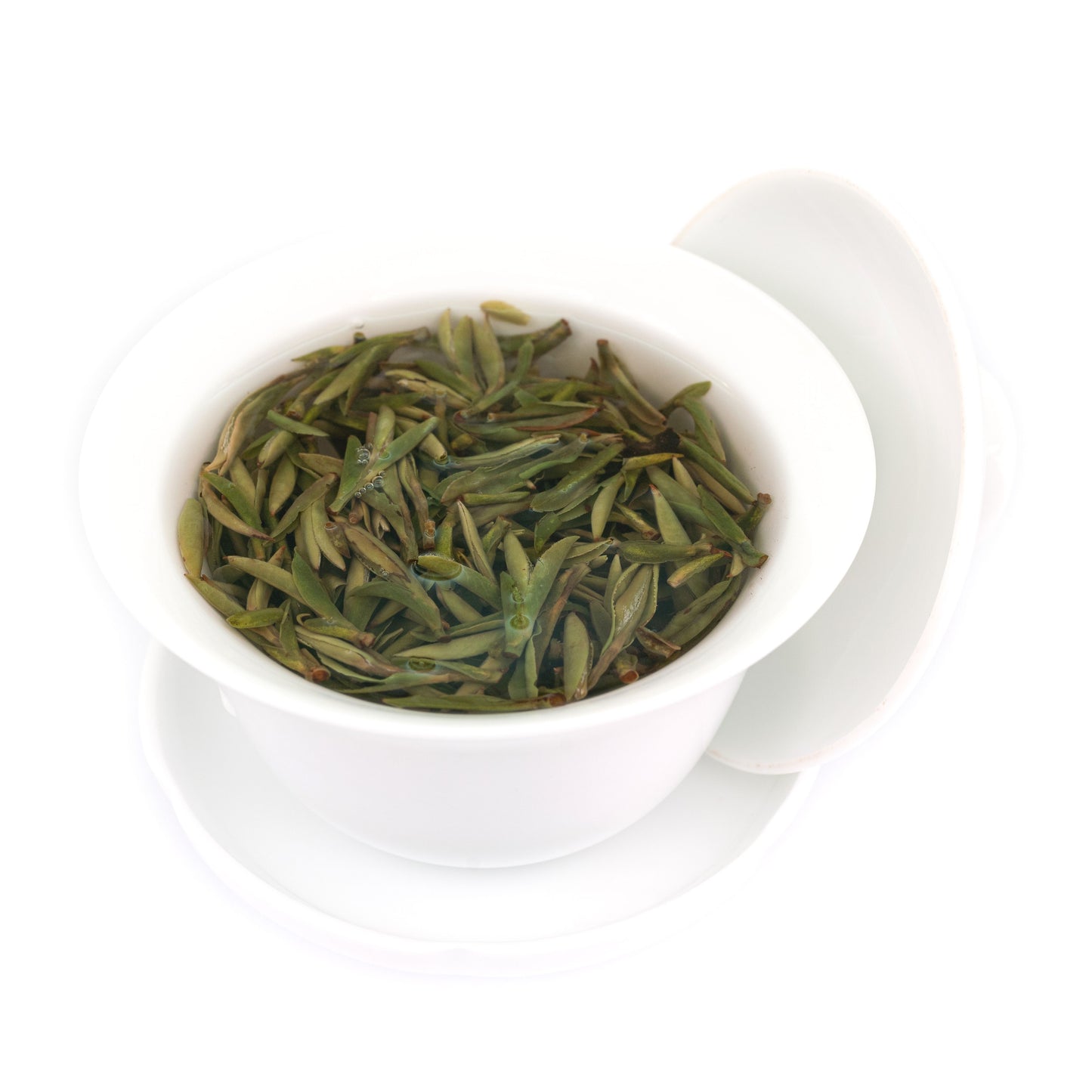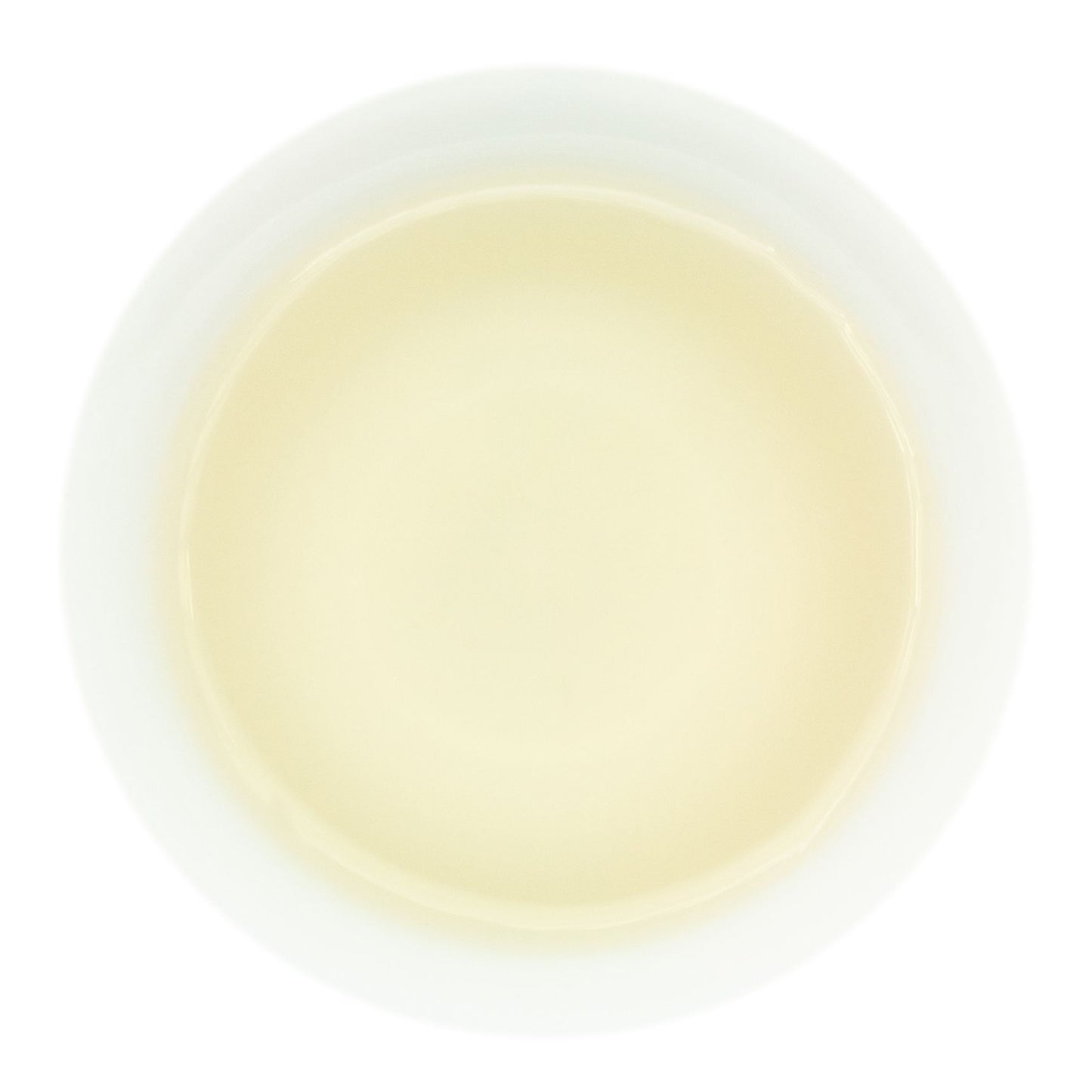 Brewing Methods
Brewing Instructions

Each category of tea has it's own brew temperatures, recommended tea to water ratios, and steep times. We recommend checking out the individual tea page for more details on each!

Learn How To Gong Fu Brew

This foundational course is a great resource to help you understand the methods and motions of Gong Fu Brewing.