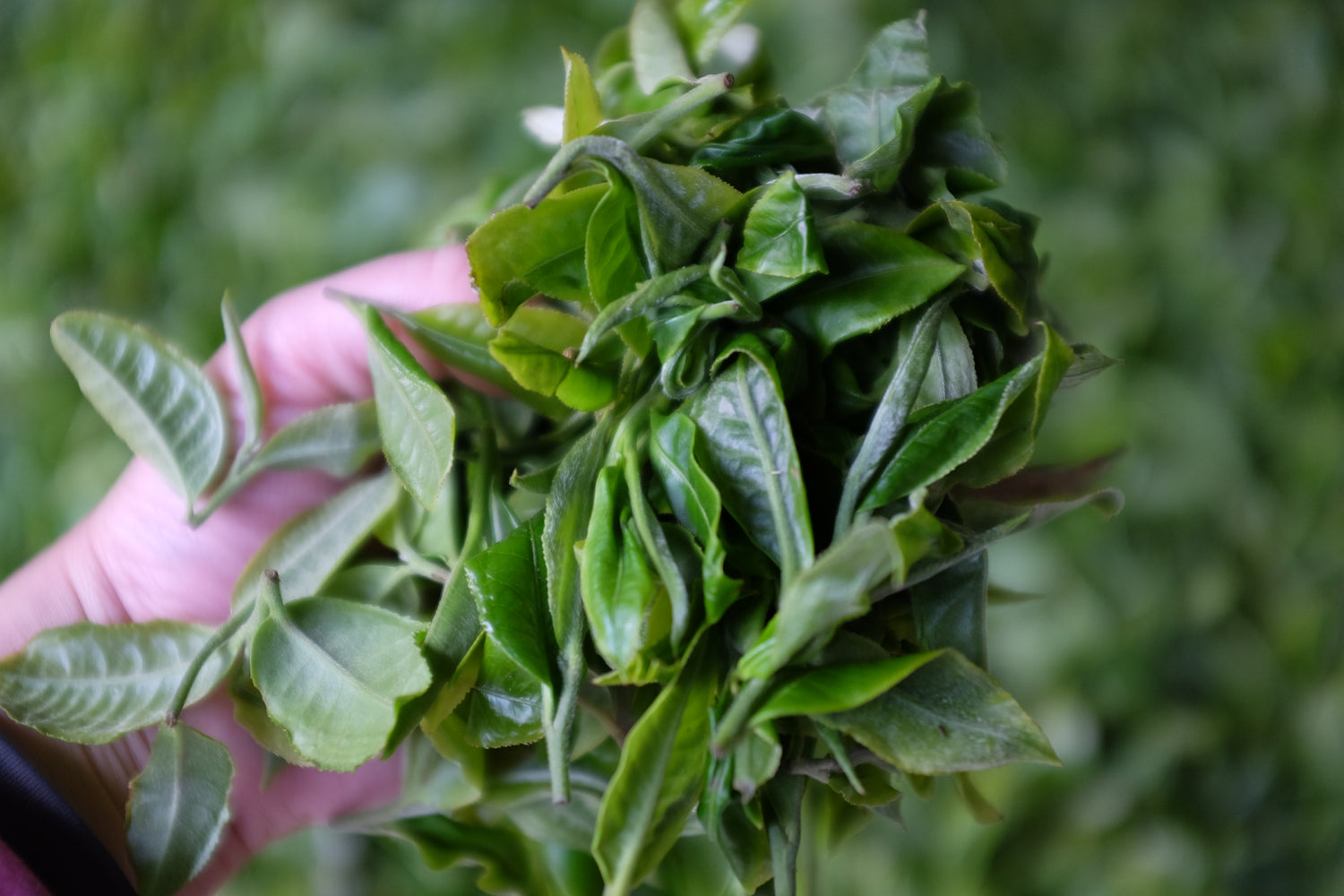 A Loose Leaf Tea Sampler For Your Everyday!
The Everyday series aims to offer a highly-curated selection of high-end loose leaf teas for your everyday enjoyment. Following Tea Drunk's three pillars of excellence: location, cultivar, and craft, these teas are some of the best you will find on the market at unbeatable prices. 
This sampler explores four categories of tea: green, Yan Cha Wu Long (Oolong), white, and Pu Er. It's a great opportunity to understand how vast the taste profiles across categories can be!
Tea Drunk Everyday Sampler with Brewing Course
Regular price
Sale price
$39.00 USD
Unit price
per
*4 Packet Option has 24 grams total, plus access to the Brewing Course on Tea Drunk Academy (a $30 value!)

Teas Included
Lu An Gua Pian, Mid Spring 2018

An heirloom green tea from the historic Lu An, with over 1000 years of tea history. Gua Pian is the only Chinese green tea made using only leaves, no buds or stems. This batch is creamy with big, tranquil sugary undertones.

Huang Guan Yin, Spring 2022

Huang Guan Yin is a crossbreed of the famous cultivars Huang Dan and Tie Guan Yin. This aromatic Yan Cha boast notes of toasted biscuits and woodsy herbs. It has a bright aroma with a weighty body.

Bai Mu Dan, Mid Spring 2022

Translated to White Peony, Bai Mu Dan is the second picking grade of white tea from its birthplace and most renowned town, Dian Tou, Fu Ding. Its viscid texture, golden color, and long-lasting sweet finish remind us of honey with a bold floral aroma.

You Le Long Pa, Spring 2022

This tea hails from the adored You Le, one of the famous old six ancient tea mountains east of Lang Can river. Vibrant and umami, with notes of elote corn, this cheerful Pu Er Sheng Cha is aromatic with pleasant tannins.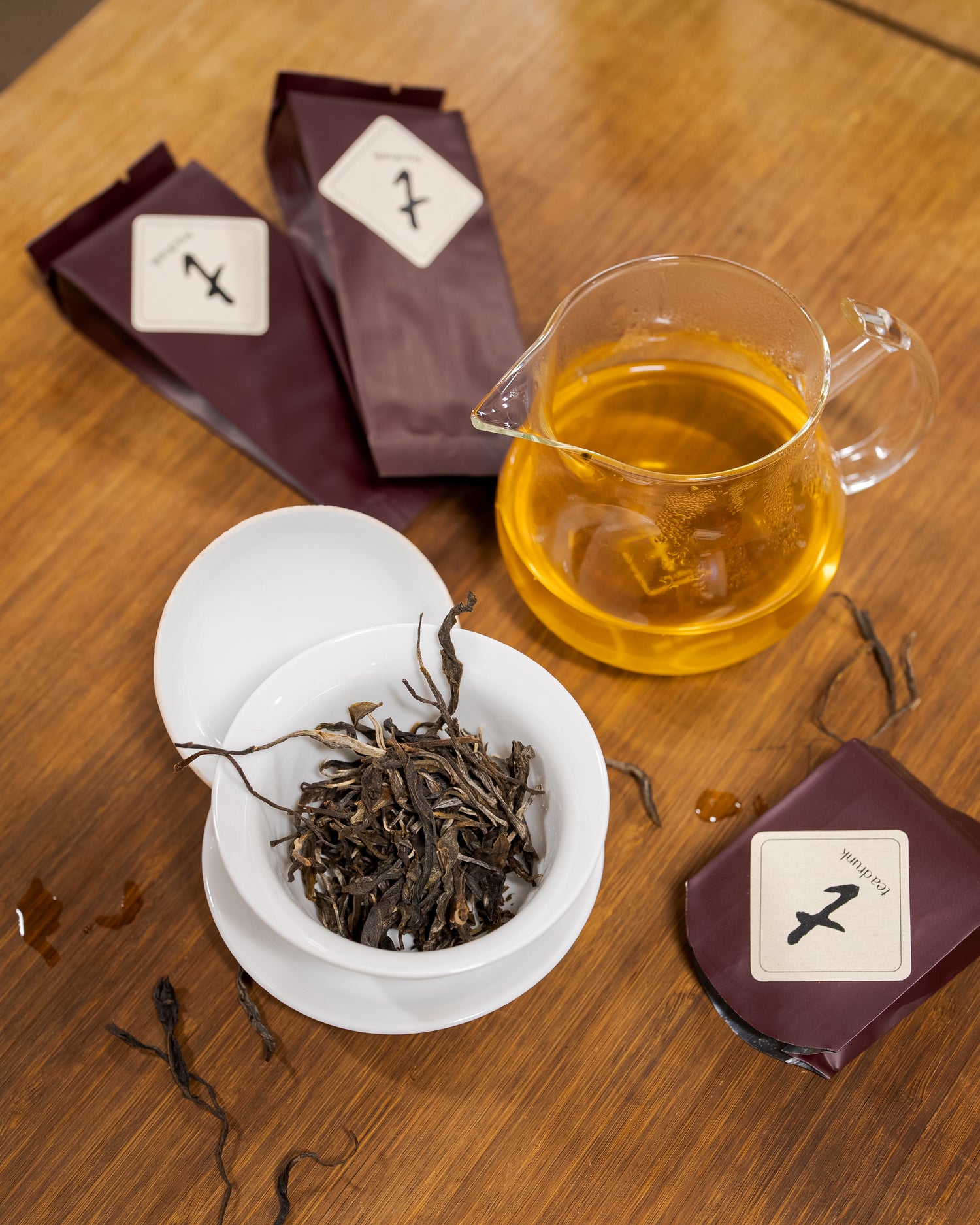 Pair It With The Brewing Course
The Tea Drunk Academy Brewing Course is a fantastic engaging learning experience, taking you through how to Gong Fu Brew your tea in a Gai Wan as well as open vessel brew green and yellow teas.
Watch the Brew Lesson!